This event has already occurred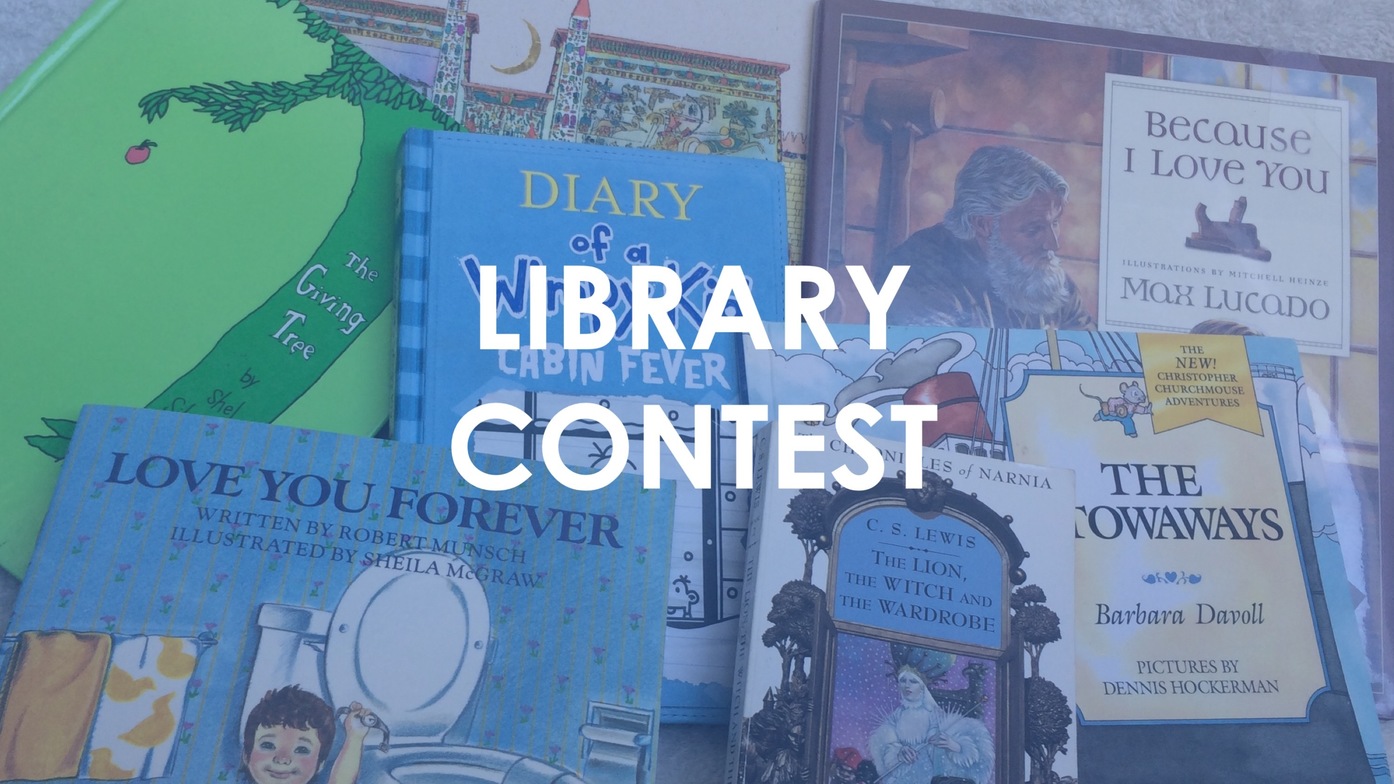 Save to your Calendar
There's a special contest happening in the library! Kids (age 3+) are invited to read a book and share what they like about it.
Write 4 sentences
OR Dictate to someone
OR Draw a picture
Then submit entries to the box on the library desk by June 2nd. Multiple entries are welcome. There will be a prize! Winner will be announced June 9th.