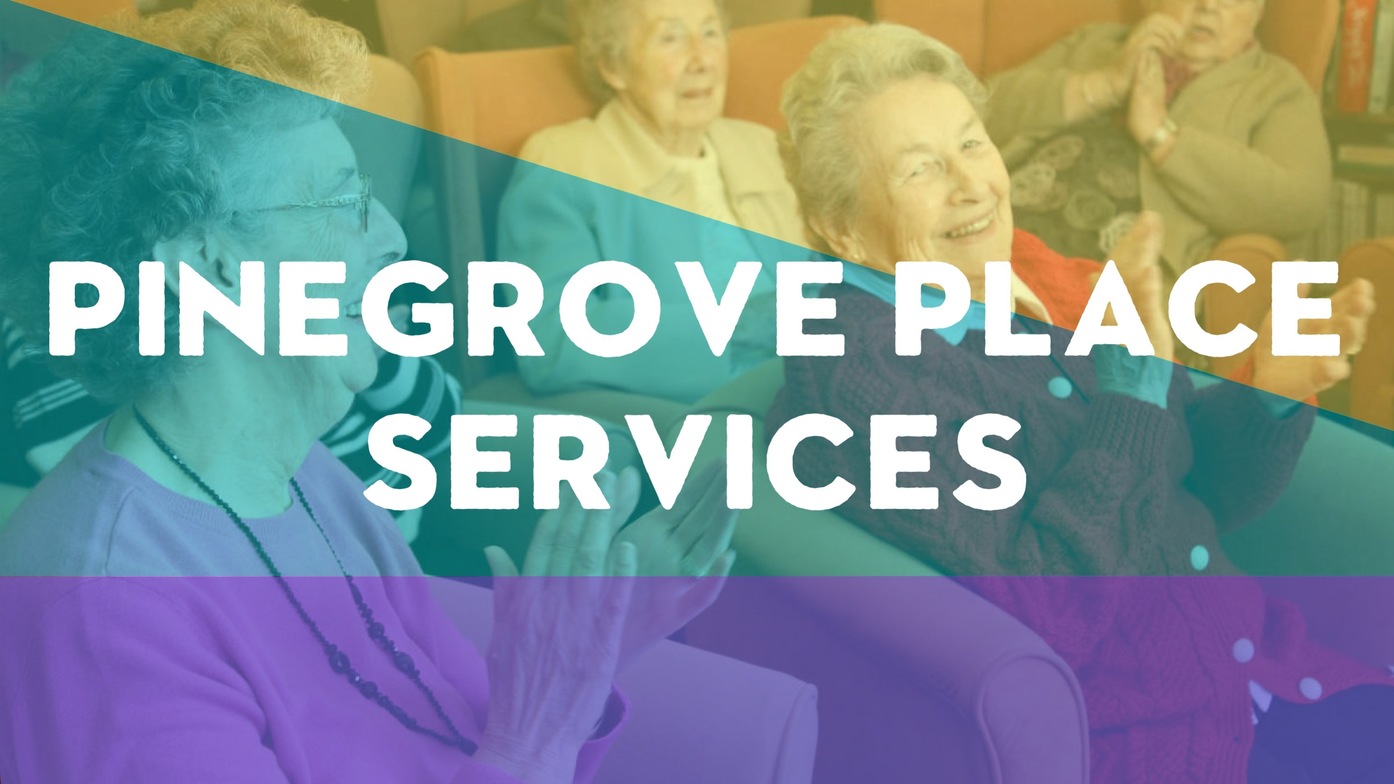 Save to your Calendar
A number of local churches take turns at providing worship services at Pinegrove Place on Sundays. They are usually about 30 minutes in length and consist mainly of prayer. a short devotional and singing with the residents who are able to attend.
Volunteers are welcome to help sing some gospel songs and interact with residents. No previous experience is required!
Talk to John Sawatzky for more info!